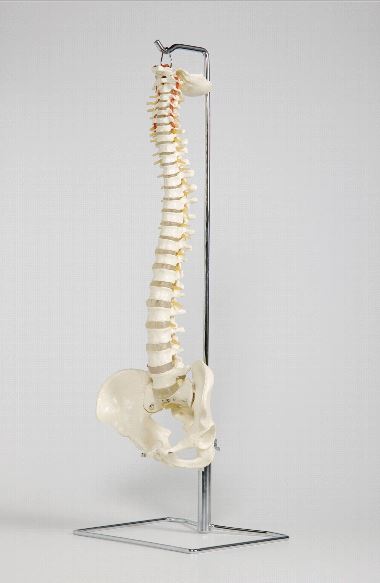 One of the most common complaints among the patients who come to Dr. John Wallace, Chiropractic Doctor is back pain. Most people will experience lower back pain at least once in their lives; some experience back pain on a chronic level so severe that they miss work or other normal daily activities.
At Dr. John Wallace, Chiropractic Doctor, we can take measures to lessen or even eliminate most back pain episodes – without surgery. Our noninvasive, nonsurgical back pain treatments involve hands-on chiropractic care, sometimes including a spinal manipulation or adjustment. This involves maneuvering a joint just beyond its usual range of motion with the goal of improving functionality, reducing nerve irritability and restoring range of motion in the back.
If you suffer from back pain, we encourage you to make an appointment with Dr. John Wallace, Chiropractic Doctor as soon as your condition begins to develop. John T. Wallace, DC and the staff can offer you a new road to wellness and freedom from pain. Please fill out our online contact form or call us at 256-251-2043 to schedule an appointment. We look forward to seeing you!