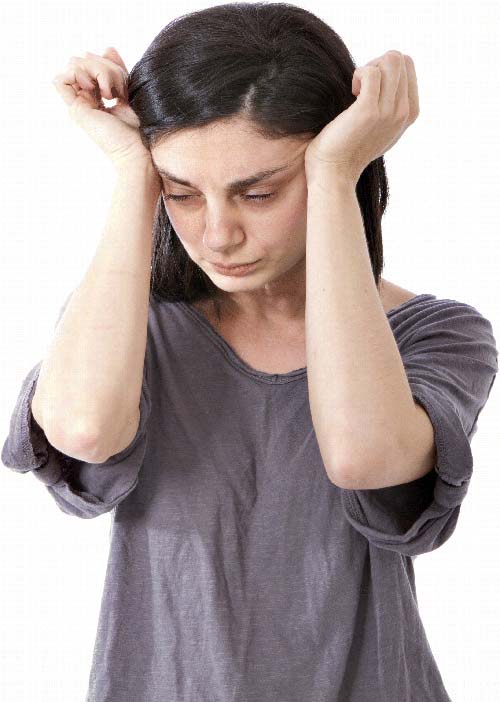 Some statistics say that one in every six Americans suffers from chronic, painful headaches. Are you the one of the six? If so, you may have suffered from headache pain but overlooked seeing a chiropractor for your headache pain because:
You think headaches are normal and take over-the-counter or prescription drugs to relieve the pain.
The only things offered to you by physicians and specialists are more drugs.
As you probably discovered, drugs only dull the pain; they don't treat the cause, which is why your headache returns. Many patients who have brought their headache problems to Dr. John Wallace, Chiropractic Doctor and undergone chiropractic therapy have experienced a reduction in headache frequency and severity. John T. Wallace, DC and his staff work to find the cause of the problem that causes the headaches, thus allowing the body to effect a natural correction.
If you suffer from chronic headaches, migraines or any other painful condition, we invite you to discover a drug-free way to ease the pain associated with this condition. Dr. John Wallace, Chiropractic Doctor can offer a new road to wellness and freedom from pain. Please fill out our online contact form or call us at 256-251-2043 to schedule an appointment. We look forward to seeing you!