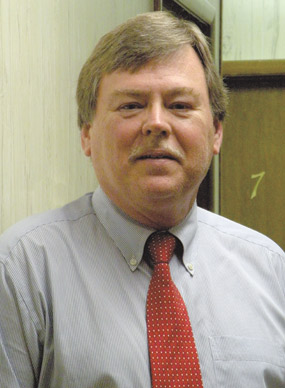 Dr. John Wallace, Chiropractic Doctor and his staff of health professionals combine in-depth knowledge and modern chiropractic technology to bring you better health and freedom. Located in Albertville, Alabama, our office is convenient to patients throughout the Marshall County area.
John T. Wallace, DC, with 32 years of clinical practice, is a licensed chiropractor in Albertville and a graduate of Palmer College of Chiropractic in Davenport, Iowa. Dr. Wallace and his staff can offer relief for a wide variety of painful conditions, including low back pain, automobile injuries, work injuries, sports injuries and neck pain, along with elbow, wrist and shoulder problems.
We invite you to discover Dr. John Wallace, Chiropractic Doctor and a new road to wellness and freedom from pain. Please fill out our online contact form or call us at 256-251-2043 to schedule an appointment. We look forward to seeing you!